OUR IMAGE GALLERY:
POSTERS:

i
i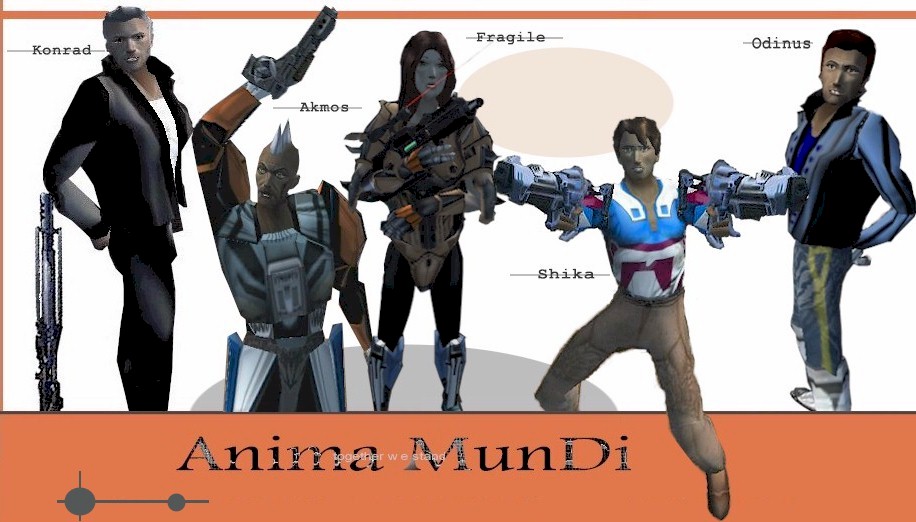 i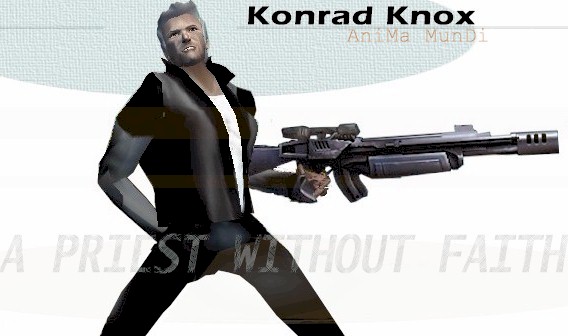 i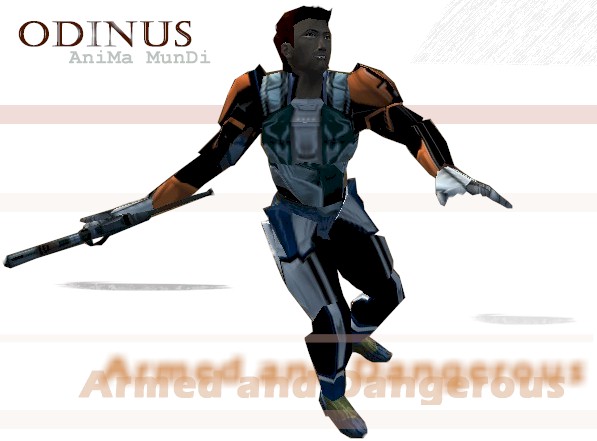 i
i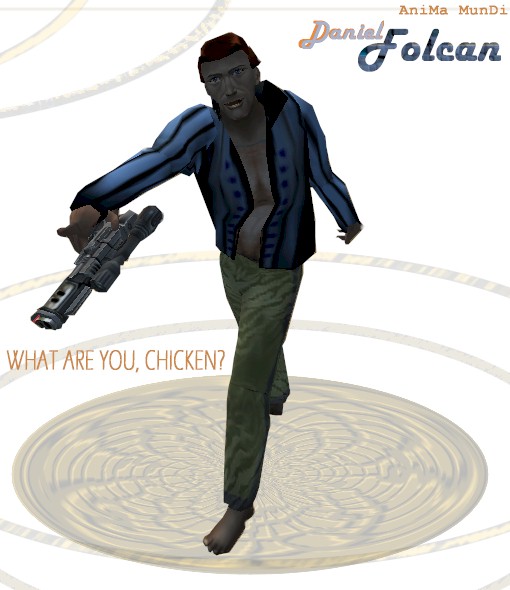 Lootius calls for his Priest to have a conversation. Believe it or not!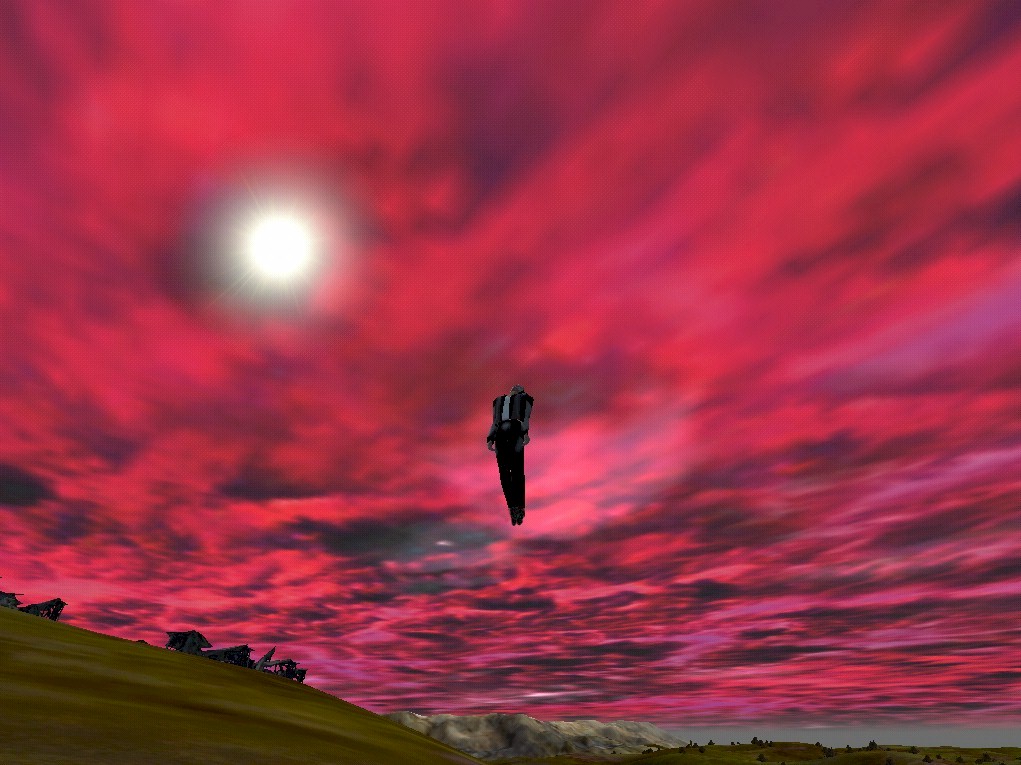 BOOTCAMP!
Umbranoid Village Training: Survival, Precision Shooting, Defense.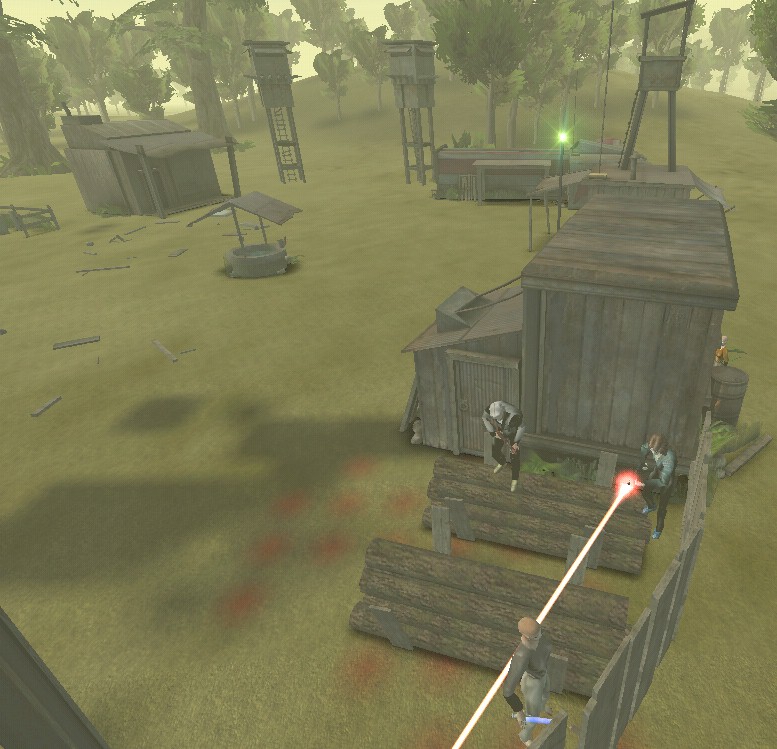 i
i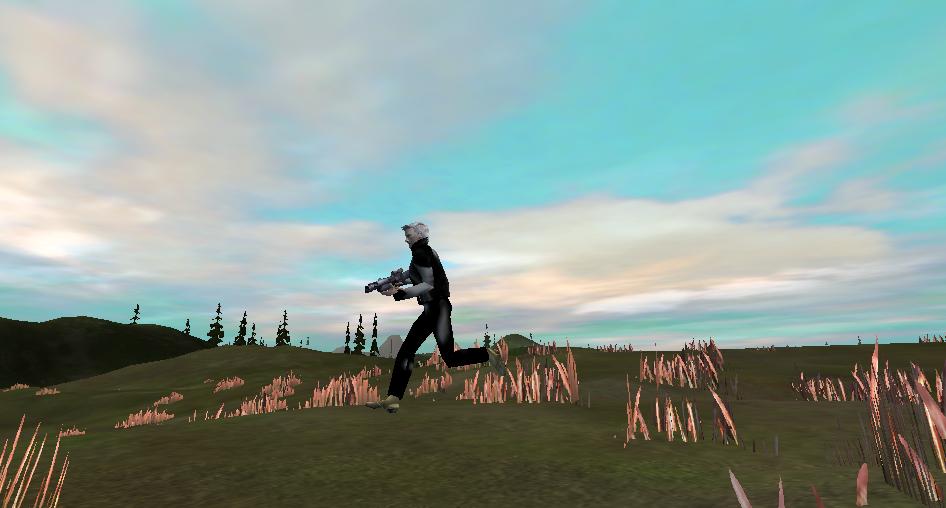 The Priest Goes Psycho:

i
i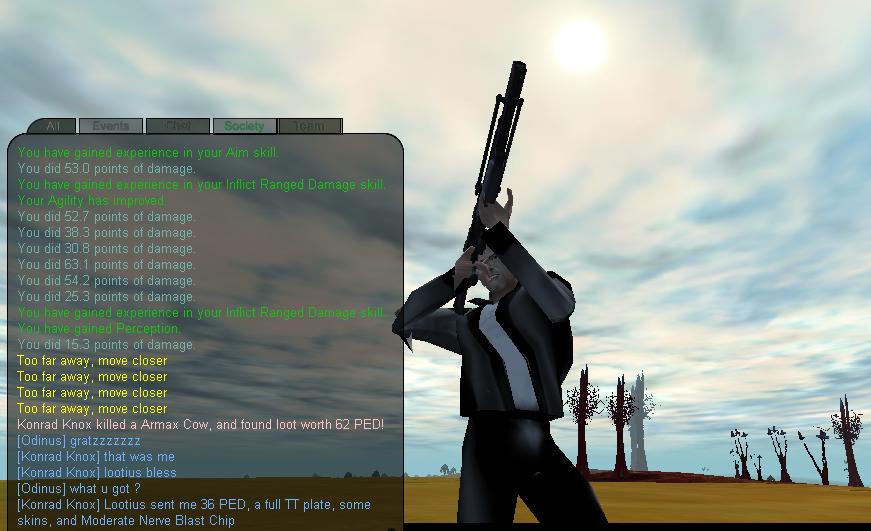 Folcan's friend Lessa in the cockpit.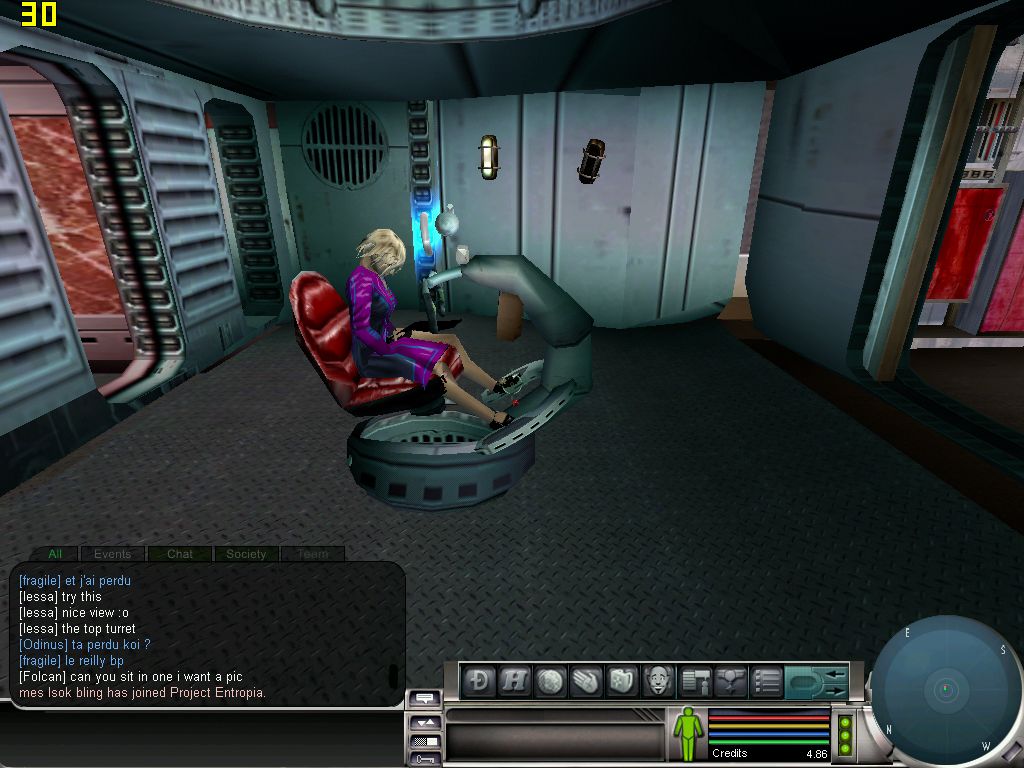 Scenery time: Konrad, Odinus, Argonaut, Nea&Konrad.
Celebration of the Netherlands Queen's Anniversary in Cape Corinth.
Konrad's private archives:

KK's FULL GALLERY